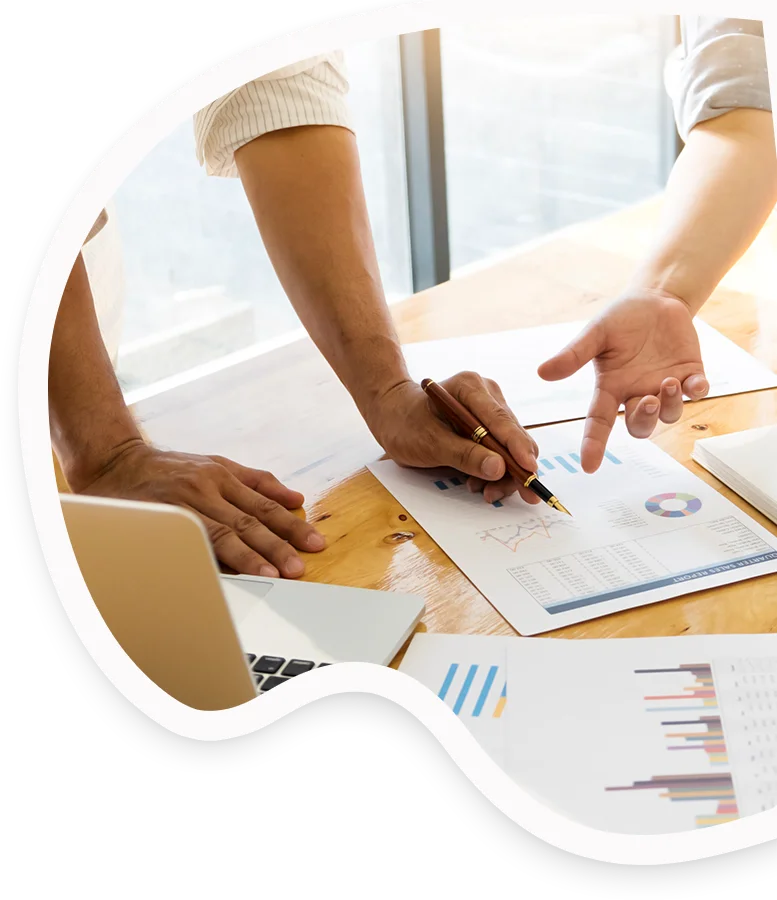 WHY WEBSITE DESIGN MATTERS?
Believe it or not, but the look and feel of your website plays a major role in turning one-time visitors into regular customers. A website that offers seamless browsing experience is most likely to engage the customer and navigate him through the entire sales funnel. With a captivating website design, the odds for you to convert potential leads increase significantly.
At Net Spark Solutions, our web designers understand the potential of appealing websites and that's why make sure to implement the latest designing practices to build engaging websites for your business.
Get Started Now
OUR WEBSITE DESIGN SERVICES INCLUDE
At Net Spark Solutions, we offer a wide array of website design services to cater to different business requirements.
Custom Web Design
While designing a website, we focus on understanding the client's vision. Our custom website design services ensure that your website will stand out among competitors and deliver an exceptional browsing experience to the customers.
Responsive Web Design
Gone are the days when customers would sit on their desktop to access a website. Due to the availability of different hardware capabilities, the customers have started to access websites on different devices including smartphones, tablets, laptops, etc. In such a scenario, our responsive web design services ensure that your website offers the same browsing experience across different devices having varied screen ratios.
Mobile Web Design
n today's world, smartphones have become the go-to device for every end-user. Since the majority of Internet traffic comes from mobile itself, it is imperative that your website offers a user-friendly experience to the mobile users. Having a mobile-friendly web design is no longer an option; it has become a necessity. That's why our designing team ensures to optimize your website for mobile so that it can generate the required mobile traffic without any issues.